Gaming
Video Games Inch Closer to Artistic Respectability with Tribeca Film Festival Award
Tribeca Film Festival just announced the first Tribeca Games Award for 2021, making it the first major film fest to recognize the artistic merit of video games. While Sundance Film Festival has promoted virtual reality films and interactive media with its New Frontier program and SXSW features the off-shoot Gaming Expo with an awards presentation,…
Tribeca Film Festival just announced the first Tribeca Games Award for 2021, making it the first major film fest to recognize the artistic merit of video games. While Sundance Film Festival has promoted virtual reality films and interactive media with its New Frontier program and SXSW features the off-shoot Gaming Expo with an awards presentation, no film festival has elevated gaming with an award as part of the main festivities before Tribeca.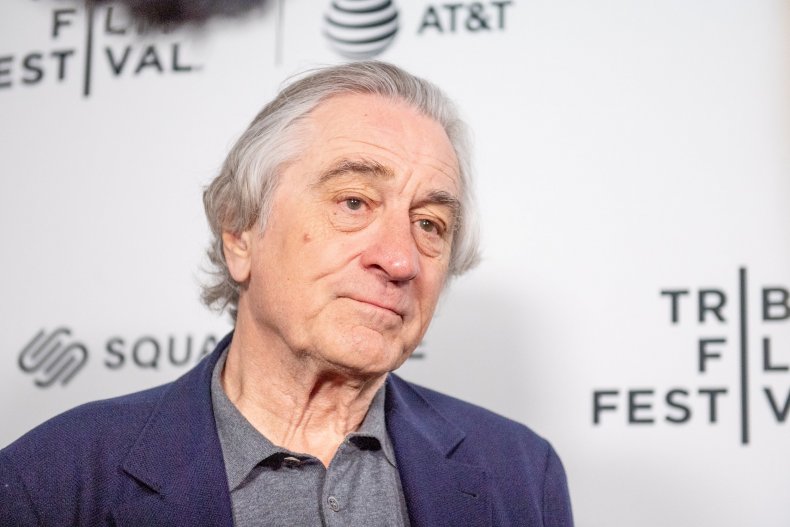 Tribeca actually has a long history with gaming, stretching back to 2011 when Rockstar Games' L.A. Noire became the first video game ever programmed as an Official Selection at a film festival. Other games were featured in the ensuing years, and in 2018, the festival created the parallel event Tribeca Games. As part of its 20th anniversary, currently scheduled as a live affair to occur June 9-20, 2021, in New York City, games will join the festival as official selections with the inaugural Tribeca Games Award. The new award will honor storytelling excellence in games.
While it may be hard to imagine Raging Bull Robert De Niro spending an afternoon at home parked in front of a console, his Tribeca Films Festival co-founder and CEO Jane Rosenthal said the move to recognize the platform is a logical progression.
Newsweek subscription offers >
"This was the natural next step. It's the inflection point as filmmakers like J.J. Abrams and Jon Favreau take so much from games, while game creators like (Hideo) Kojima take from movies," Rosenthal told Variety. "We have been always looking at new ways to tell stories—we're platform-agnostic."
Rosenthal said the fest had expected to add the Tribeca Games Official Selections and Award in 2020, but the plan was scrapped due to the pandemic-forced cancellation of the in-person event.